ZAPPY Friday
Every Friday it's ZAPPY Friday!
Make use of this offer and have your meetings on Fridays at ZAPP for a cheaper price.
Make a reservation for one hour and you can use the meeting room 2 hours without extra costs! So, two hours for the price of one.
Interested in this offer? Make your reservation on our website and mention ZAPP Friday in the reservation. We will adjust the price in the reservation. You can also call us of sent us an email so we can make the reservation for you.
Conditions:
*valid for the meetings in Yellow, Gold, Boardroom and the Coachroom.
*only valid for new reservations
*the offer can nog be combined with other offers
*valid for new bookings from 14-9 to 26-10 2018
Meeting package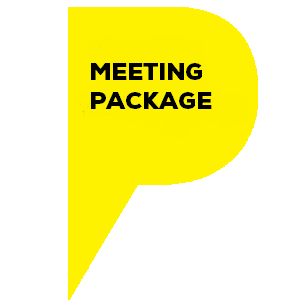 Make your meeting complete with the meeting package.
Unlimited pots of coffee, tea and water for €15,-
*valid for a meeting in Gold and Yellow
*only valid for new bookings
*valid from June 22nd tot August 31st 2018
Prices are excl. VAT
Free flexispace
Free flexispace for 1 day
Come to ZAPP office and test how it feels to work with us. If you are new here, we offer you a free flexispace for 1 day.  You can work here with your own laptop and our free WIFI.
Conditions:
* only valid for new visitiors
* flexispace can be used on workdays between 08.30 am and 18.00 pm
Free tour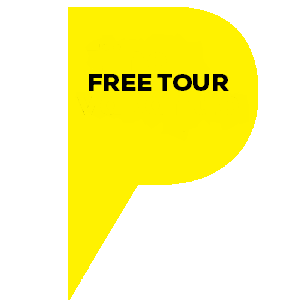 Free tour
Are you curious to see what we have to offer? Make an appointment for a free tour! We are happy to show you our possibilities. You can call us:  +31 10 3330800 or sent an email to info@zappoffice.nl