It's ZAPP's 5th birthday! April 2019 is our birthday month. We are happy to celebrate this with you with the following promotions.
5th meeting for free
Throughout 2019 your 5th meeting at ZAPP is free. Choose the stylish boardroom or the spacious Yellow.
Conditions:
* make a reservation via the website, by e-mail or telephone ZAPP
* valid for a booking for an hour, half-day or a whole day
* for the 5th time you don't pay for the meetingroom, only for the extras that you reserve.
Golden sparkle
Give your meeting a golden sparkle and have your meeting in our attractive Gold room. Book a session and pay €50,- instead of €75,-. The Gold room suits 6-8 people max.
Conditions:
* valid for all bookings in 2019 that are made in our birthday month April 2019
* can not be combined with other promotions
Fixed Office = meeting credit
Choose for the rental of a fixed Office on a top location in Rotterdam and ZAPP gives you a free meeting credit! We have offices available of various sizes. From an office for 1-3 people to a very nice spacious one for 1-9 people.
This credit means: 5 free meetings in 1 of the attractive meeting rooms.
Conditions:
* valid for at least a six months contract
* for the meetingrooms Gold, Yellow and the Board room
* valid for an hour/half-day or a whole day of meetings. Not valid on extra services.
* cannot be combined with other actions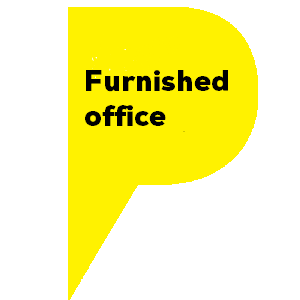 One of the most beautiful offices of ZAPP office is now available. A beautiful, bright and spacious room on 1st floor, suitable for 5 people. In a modern building on A-location, and fully equipped. We offer you this Office with free ZAPP furniture!
Conditions:
* action valid from 1/2/2019-30/4/2019
* With half a year- or a yearcontract free furniture with a value of €50,-per set, max 5 sets.
* as long as the stock lasts
* action do not combine with other promotions
Free flexispace
Free flexispace for 1 day
Come to ZAPP office and test how it feels to work with us. If you are new here, we offer you a free flexispace for 1 day. You can work here with your own laptop and our free WIFI.
Conditions:
* only valid for new visitiors
* flexispace can be used on workdays between 08.30 am and 18.00 pm.
For all our specials counts that prices are excluding VAT.
Free tour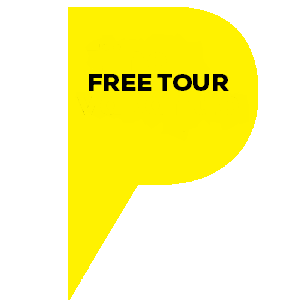 Free tour
Are you curious to see what we have to offer? Make an appointment for a free tour! We are happy to show you our possibilities. You can call us: +31 10 3330800 or sent an email to info@zappoffice.nl