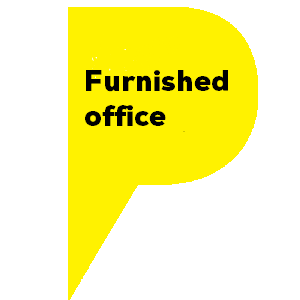 One of the most beautiful offices of ZAPP office is now available. A beautiful, bright and spacious room on 1st floor, suitable for 5 people. In a modern building on A-location, and fully equipped. We offer you  this Office with free ZAPP furniture!
Conditions:
* action valid from 1/2/2019-30/4/2019
* With  half a year- or a yearcontract free furniture with a value of €50,-per set, max 5 sets.
* as long as the stock lasts
* action do not combine with other promotions
Free flexispace
Free flexispace for 1 day
Come to ZAPP office and test how it feels to work with us. If you are new here, we offer you a free flexispace for 1 day.  You can work here with your own laptop and our free WIFI.
Conditions:
* only valid for new visitiors
* flexispace can be used on workdays between 08.30 am and 18.00 pm
Free tour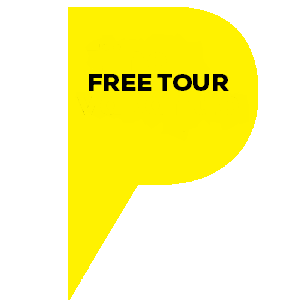 Free tour
Are you curious to see what we have to offer? Make an appointment for a free tour! We are happy to show you our possibilities. You can call us:  +31 10 3330800 or sent an email to info@zappoffice.nl